---
A Modern approach to creating brands, essential marketing tools and techniques to fuel growth. Create something memorable. Make an Impact.
---
Brand Network
---
When opportunity and our team's passions collide, we build brands that allow us to add value and connect with others. Building a community is what we love. We like to pull it off through omni channel brands that connect with a lifestyle approach.
---

---
Chasing-Par: golf is a sport for everyone. Regardless of skill level its a game that challenges yourself to improve. Follow the golfers that are chasing par and join the community if you're an avid, average hack. A mix of buyer guides, premium content, golf course directory and marketing for golf courses to appeal to more players.
---
Visit Chasing Par
---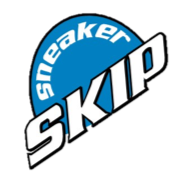 ---
A collection of niche blogs for sneakerheads to collaborate and contribute to the community of people that are passionate about their Foamposites, Nike Dunks, Air Jordans, Air Maxes or anything else that happens to be the footwear of choice.
---
Visit Sneaker Skip
---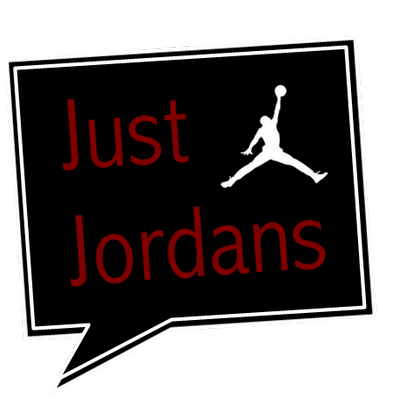 ---
Community of sneakerheads that have built incredible sneaker collections including their Air Jordans. Here you can find everything from original pairs during Michael's playing days to the numerous retro version of his sneakers that have been released following MJ's playing career. All content submitted by the community.
---
Visit Just Jordans
---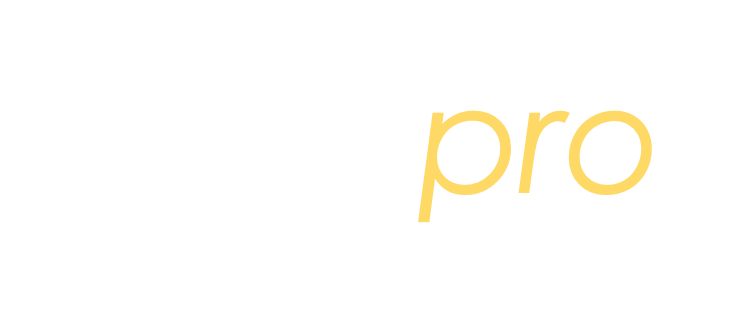 ---
A fitness specific industry resource for fitness professionals. The best practices to increase membership, loyalty and engagement. Work with our team to grow your business in studio and beyond.
---
Coming Soon
---

---
Rallyhaus: living behind the wheel with the expectation of enjoying the drive, Rallyhaus covers more than just the cars and focuses on articles that gear heads can appreciate. Take a look at the generations of car models, the best places to drive or behind the scenes at BMW's European delivery.
---
Coming Soon
---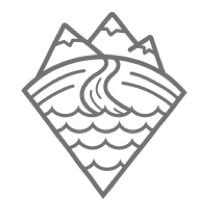 ---
Slope Scouts are on the lookout for the best mountain adventures. Focused on creating a lifestyle around winter and summer activities, Slope Scouts is a premium resource for skiing, snowboarding, biking or chilling in the village.
---
Coming Soon
---
Marketing Tool Kit
---
Standing alone or bundled together, these are the little engines that could for the marketing space. Developed for our team to build and grow brands. Continued to be proven over years of work with clients and on our own projects. Learn more about each of these - we're pretty transparent about how each of these tools work and even offer a comprehensive DIY course if you're doing these things in house and need a framework of best practices.
Leveraging social media channels to build your brand, boost your reputation, develop a strong following and generate leads. Our straight forward approach combines organic, paid and collaboration to put your brand infront of the right audiences.
Learn More
The Content Machine
Multi-purposed content that is developed for the places you see the best results and can convert. Creating content from scratch or taking your existing content and turning it into articles, infographics, video and audio to amplify your brand's message. We designed the content machine to be a compliment to your existing advertising campaigns and to create long term value for your marketing messages, boost SEO and help optimize your sales team's closing tools.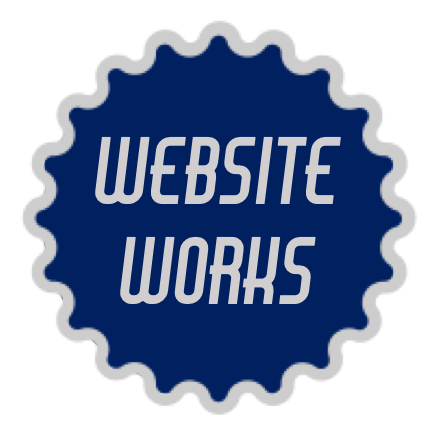 * Website development and design that converts. Specializing in capturing leads, nurturing prospects and being the best landing page for your current marketing efforts. Website works was created to make sure your existing digital presence is working, not simply to make it look prettier. ---
A production & marketing platform for podcasts, Udio amplifies your podcast and builds your brand's reach.
---
Learn More
--- ---
Everything you need for sales and marketing is here. We don't close the sales for you, but we try to make that easier too. Creating systems for you to optimize sales & marketing starts with a sound Strategy and is actioned with Content, Advertising and Marketing. Build your brand with Growth Marketing.
---
Learn More
---