Did you know that when I was freelancing in university picking up marketing gigs, I always asked, "How can I help?" 
That's something we hold close to our approach today with a team of talented marketing specialists, social media experts, designers, web developers, and e-commerce specialists. It shouldn't be your responsibility to figure out what would be best for your marketing campaign or what you should do with your marketing budget. 
Deciding how to allocate your marketing budget is a very customized response that we haven't figured out how to automatically answer. There are many factors based on your goals, position in the market, who your competitors are, and the current market conditions you're up against. We take great care letting you know what would be the best first step and certainly what NOT to rush to spend on. After reviewing past tactics and missed goals, we often see there has been misguided information.  This isn't to say there was a snake oil salesman trying to sell you a terrible solution. Most often, its decisions made with good intentions, combined with not enough expertise to diagnose the situation and then prescribe the right solution.
I'll be very honest, usually, the most confusing place is when we're approached with the need to redesign a website. Typically, a redesign is not needed to address the actual challenge. Digging deeper into the situation will usually uncover a need for better content, more traffic, landing pages to complement advertising spend or better-targeted advertising.  Each of those mentioned can be addressed without needing a website redesign.  Sure, the redesign is something that will look much better, but that doesn't mean the redesign will equal better performance.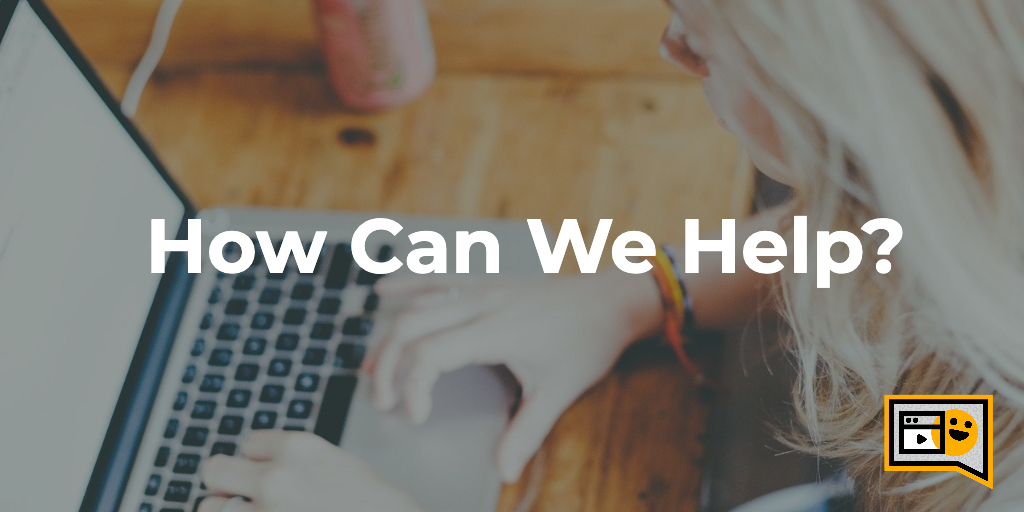 The opposite scenario is also true. We have been approached with the need for SEO or Lead Generation and the problem IS the website.  To get the best results, some websites are out of date (or built with limitations) which means we need a new platform to get the best results.  This doesn't happen as often, but it does exist.  Each of the last three situations where this happened "web design" was a work that triggered fear because of how expensive their last redesign was.  Sound familiar? The promise of a website that would last for years justified a price that stretched each of those clients, only for their website to be out-of-date before that promised timeline.
We start looking at each of these situations with a free website audit so we can review the information together about where your website currently is.  This audit gives the perspective of how Google sees your website both for optimization and how it compares with competitors.  You'll just need to enter a bit of information so the audit can start and we know where to send you the information.
I completely understand if it's not a website that you're looking for.  While your website is your digital home for information and your top digital asset, there's so much more that marketing can cover.  If you're looking for more of a chat about what might be a good fit for you, it's simple to request a quote by filling out this quote-request form or booking a free 30-minute discovery call with one of our sales & marketing specialists.  We'll start the call by asking "How can we help?" Just the same way I started all those years ago with each freelancing opportunity.
Latest posts by Chris Milton
(see all)